" Inspiring Infrastructures .. . "
Vivid Design Tech is a multi-disciplinary firm committed to excellence in the field of design, plan and facility development. Firm specializes in architecture, engineering, & construction, with complete 2D & 3D Computer Aided Design capabilities led by professional and experienced Architects, Engineers and Interior Designers and Planners. With our motto "Inspiring Infrastructures …" at Vivid we look upon the process of designing as an open multi-disciplinary approach involving active participation and interaction with the client's right from the inception to execution, complimented with inputs from the related fields. Simulated 2D and 3D presentations form an important exercise giving a clear picture of the progress and thus ensure the best of results. Use of the state-of-the-art technologies enable to deliver on time and over distances. Working with clients on the front end, we help establish realistic design, plan and development programs to meet the current needs of clients and provide for their future growth, helping to ensure their success. Often, this understanding of exactly what it is clients do generates design, concepts and spaces that not only fit the requirements, but also mirror the philosophies and qualities unique to each client.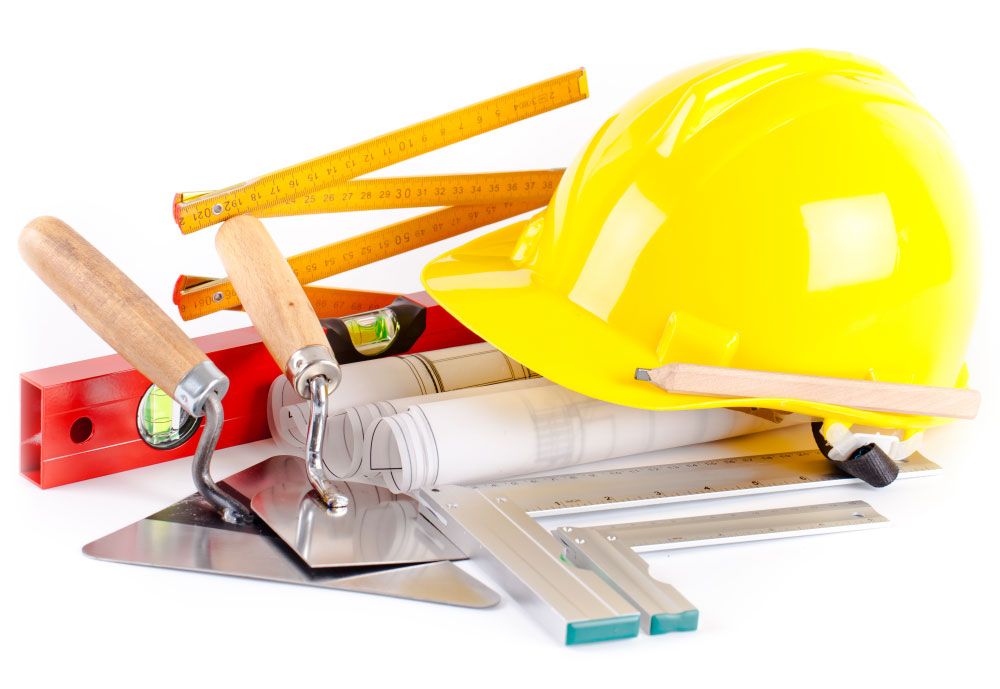 Meet Our Team
Behind every great product is a great team.Teamwork at the workplace has been demonstrated to increase efficiency, improve communication, expedite idea generation, distribute workload, and establish a culture in which each employee feels a sense of belonging and empowerment.